HFP Live Presented by Health Fairs Plus
HFP Live is provided by Health Fairs Plus, LLC (HFP), a nationwide leader in employee wellness programs.  Health Fairs Plus has been in operation since 2002 and is based in Haymarket VA just outside of Washington, DC.  Our abilities and resources allow us to provide efficient and effective services anywhere worldwide.  
Our goal is to make use of the most innovative corporate wellness tools available to keep employee health up and corporate healthcare costs down.   Our online tools and resources allow us to provide programs nationwide while our database of local health and wellness professionals makes it possible to keep a local feel to your events.  We helped coordinate over 2000 virtual wellness events in 2021 and look forward to continuing to grow in 2022.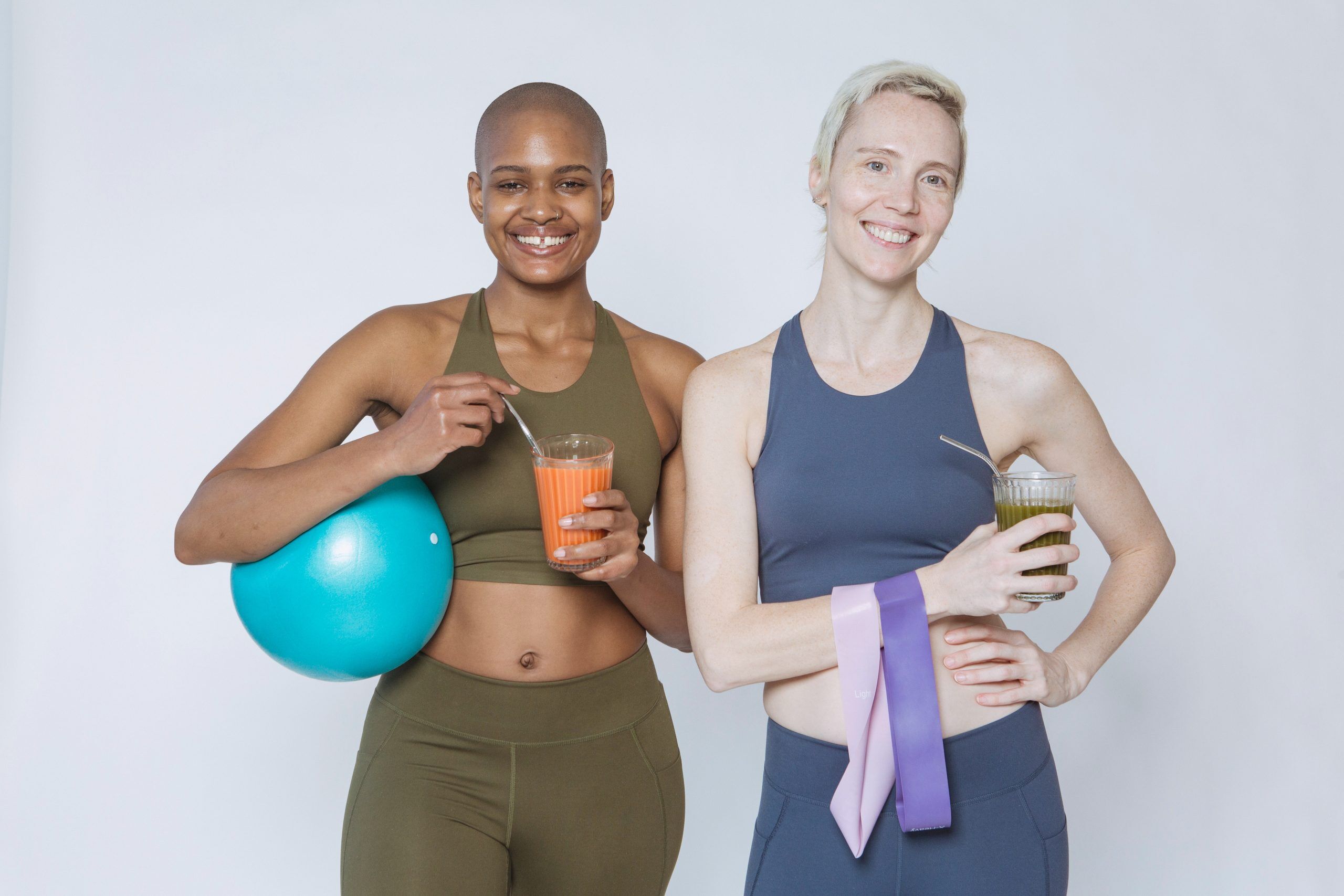 What is HFP Live?
HFP Live is an innovative health and wellness streaming service operated by Health Fairs Plus, LLC,  HFP Live gives you access to a different type of virtual programming beyond the webinars, workshops, demos, and fitness classes you may be accustomed to. Through technology, traveling, gaming, and social tools, we make every employee feel like a part of every session we do. Our mission is to show you health and wellness from a perspective you have never experienced before.  So join us live Monday through Friday and reimagine a new and healthier you!